INSURCOL is a leading Colombian company in the Oil & Gas sector, with more than 33 years of experience, within which the capacity to manufacture and integrate technological solutions developed "tailored" to the needs of each client stands out. In INSURCOL we have our Registered Trademark "INSURCOL people who know what they do", this distinctive sign was conferred with resolutions 4339 and 7987 of the Superintendency of Industry and Commerce, including the products and services of the International Classification of Nice edition No. 11, classes 35, 37, 40, 42, 41 and 45, fully covering the manufacturing and integrations of custom solutions, supplies of equipment and spare parts, technical services, engineering and project execution for analyzer systems, heating systems and temperature maintenance, Fire & gas systems, instrumentation telemetry systems, and automation, SCADA systems, combustion systems and systems for control and regulation of flow in processes; including civil, mechanical, electrical, instrumentation and control and mechatronics specialties.
All our processes are certified under the ISO 9001: 2015 (ONAC, ANAB and UKAS), ISO 14001: 2015 (ONAC, ANAB and UKAS), ISO 45001: 2018 (ONAC) and SGE21 (FORETICA) standards whose certified scope includes all our business units and solutions.
Currently we provide comprehensive high-value solutions to our clients-allies in the lines of Analytical Measurement for Process Optimization; Fire & Gas for the Protection of Plants, Processes and People; Heat Management for Flow Assurance and Process Improvement; Combustion and Flame Process Optimization; Real-time diagnosis of rotating, static and electrical equipment, for predictive, preventive and corrective maintenance; Telemetry, Instrumentation, Automation and Hydrocarbon Logistics; Flow Control and Regulation; HVAC Explosion Proof Systems; and Systems for Electrical SCADA; we also offer the execution of EPC / PC projects.
Our corporate objective is to guarantee the availability and operational continuity of the plants and increase the profitability of our customers.
We have Four Main Business Units:
• Supply: We supply equipment, instruments and spare parts from the factories we represent in Colombia.
• Comprehensive Solutions: We develop solutions tailored to the needs of our clients, adding value to their processes.
• Specialized Technical Services: We execute specialized technical services for predictive, preventive and corrective maintenance; technical assistance, installation and assembly, testing, commissioning and commissioning of the equipment and systems associated with our representative brands.
• Projects: We execute both EPC and PC projects.
Mission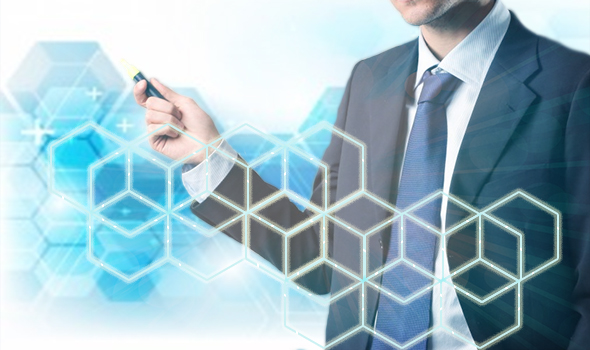 In INSURCOL we exceed expectations of our customers providing the best in supplies, technical services and projects. In projects we can develop: Engineering, Procurement and Construction. 
We focus our efforts in markets such as Energy, Oil & Gas, Petrochemical, Water, Waist and Heavy Industry.
All our company works through a program of continuous improvement that ensures quality implemented in organization, based on requirements of quality, environmental, security, health, ethics and social responsibility management system.
Vision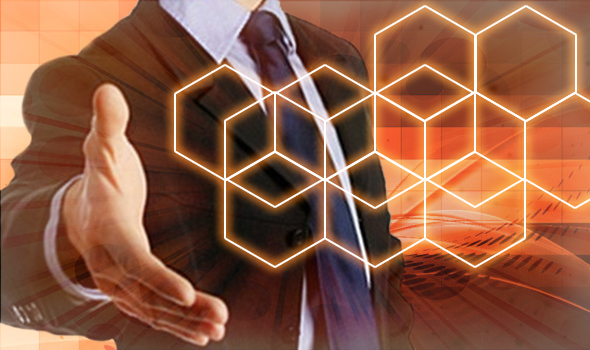 To expand our operation at regional level and be recognized as a leading national and international level in supply of products, services and project development, serving different industrial sectors.