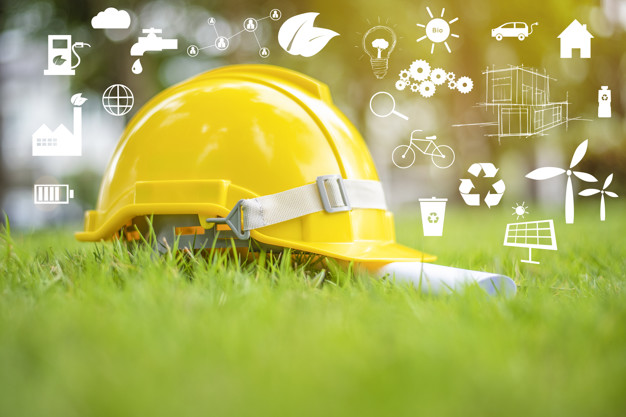 OBJECTIVE 1. Guarantee 80% of the execution of the activities outlined in the environmental program executed by the organization both in administrative areas and in the field.
OBJECTIVE 2. To control the resources used by the organization, maintaining a constant consumption curve that does not show an increase greater or equal than 15% of the established measurement, increasing awareness campaigns, via internal communication when the consumption curve exceeds the established goal to avoid the excessive use of the same
OBJECTIVE 3. To make the working population aware of the appropriate management of natural resources and care for the environment, in order to avoid the inappropriate use of resources and improve the protection of the environment, carrying out all the programmed activities and assimilating the provided information.
OBJECTIVE 4. Carry out proper management of solid and liquid waste generated in the organization's work activities, separating it at the source in the bags provided for each type of solid waste, reducing the adverse impact on the environment.
OBJECTIVE 5. Establish strategies against climate change by controlling emissions from mobile sources and refrigerant gases.
OBJECTIVE 6. Establish the necessary measures, evaluate the management of the efficient use of paper in the organization.