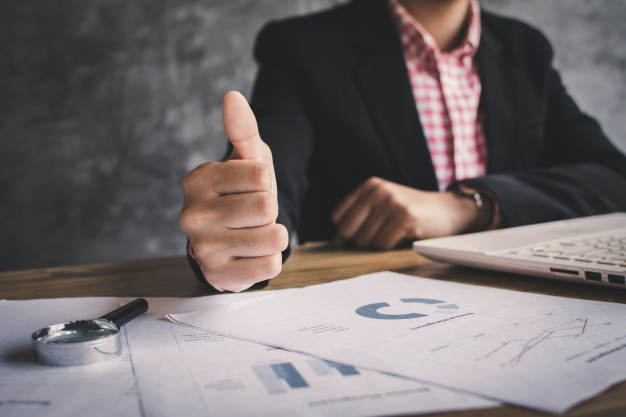 OBJECTIVE 1. Ensure the availability of the resources required strategically for the implementation, development, maintenance and improvement of the comprehensive management system.
OBJECTIVE 2. Generate continuous improvement to the quality management system.
OBJECTIVE 3. Generate serious, respectful, responsible and permanent relationships with our clients.
OBJECTIVE 4. Offer specialized technical service and develop projects that ensure the excellent operation of the equipment and the customer's credibility in our products.
OBJECTIVE 5.Ensure the correct state and availability of the facilities, equipment and tools, software and hardware necessary for the operation.
OBJECTIVE 6. Guarantee a fair economic performance in the execution of activities complying with the requirements that the organization subscribes from a legal and regulation point of view.
OBJECTIVE 7. Generate effective and efficient communication channels with our suppliers, in order to create mutually beneficial relationships and achieve compliance with the products purchased.
OBJECTIVE 8. Achieve continuous improvement of staff competence, in order to obtain highly qualified and motivated professionals.