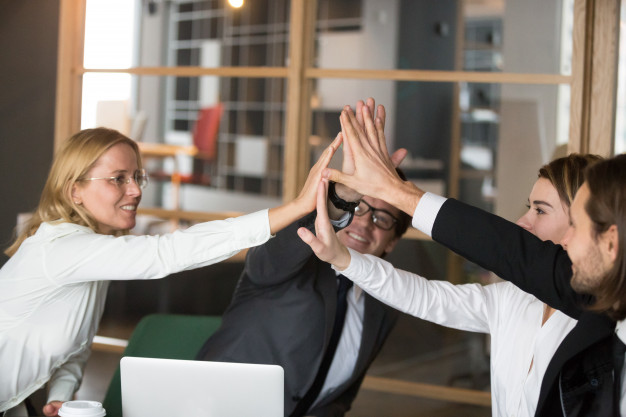 OBJECTIVE 1. Promote the development of activities framed within the organization's governance management.

OBJECTIVE 2. Promote the actions developed with the people who make up the organization.

OBJECTIVE 3. Guarantee and improve customer satisfaction.

OBJECTIVE 4. Promote cooperation and alliance with suppliers.

OBJECTIVE 5. Promote actions framed within the impact on communities.

OBJECTIVE 6. Promote actions framed within acting with competitors and the public sector.